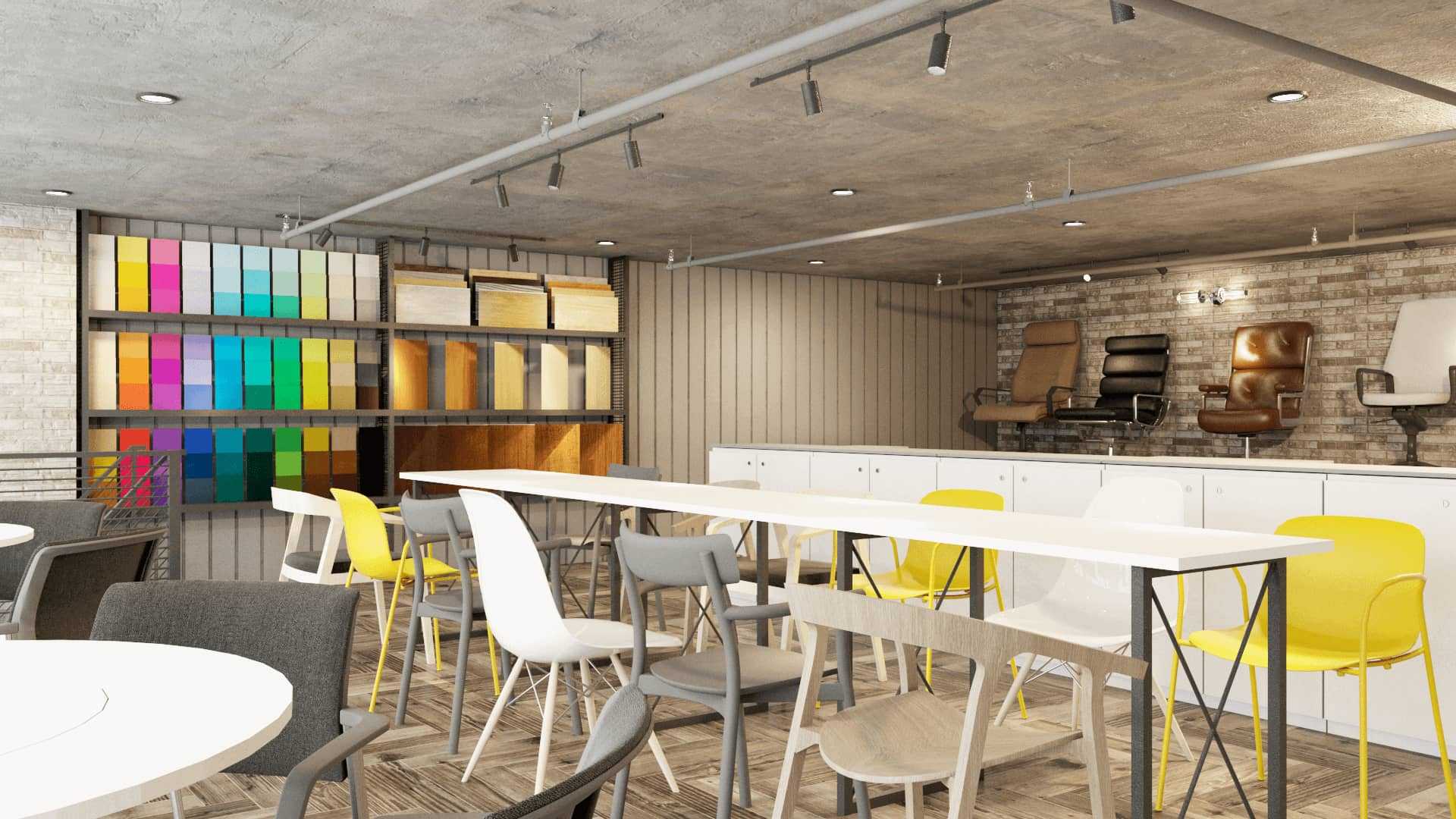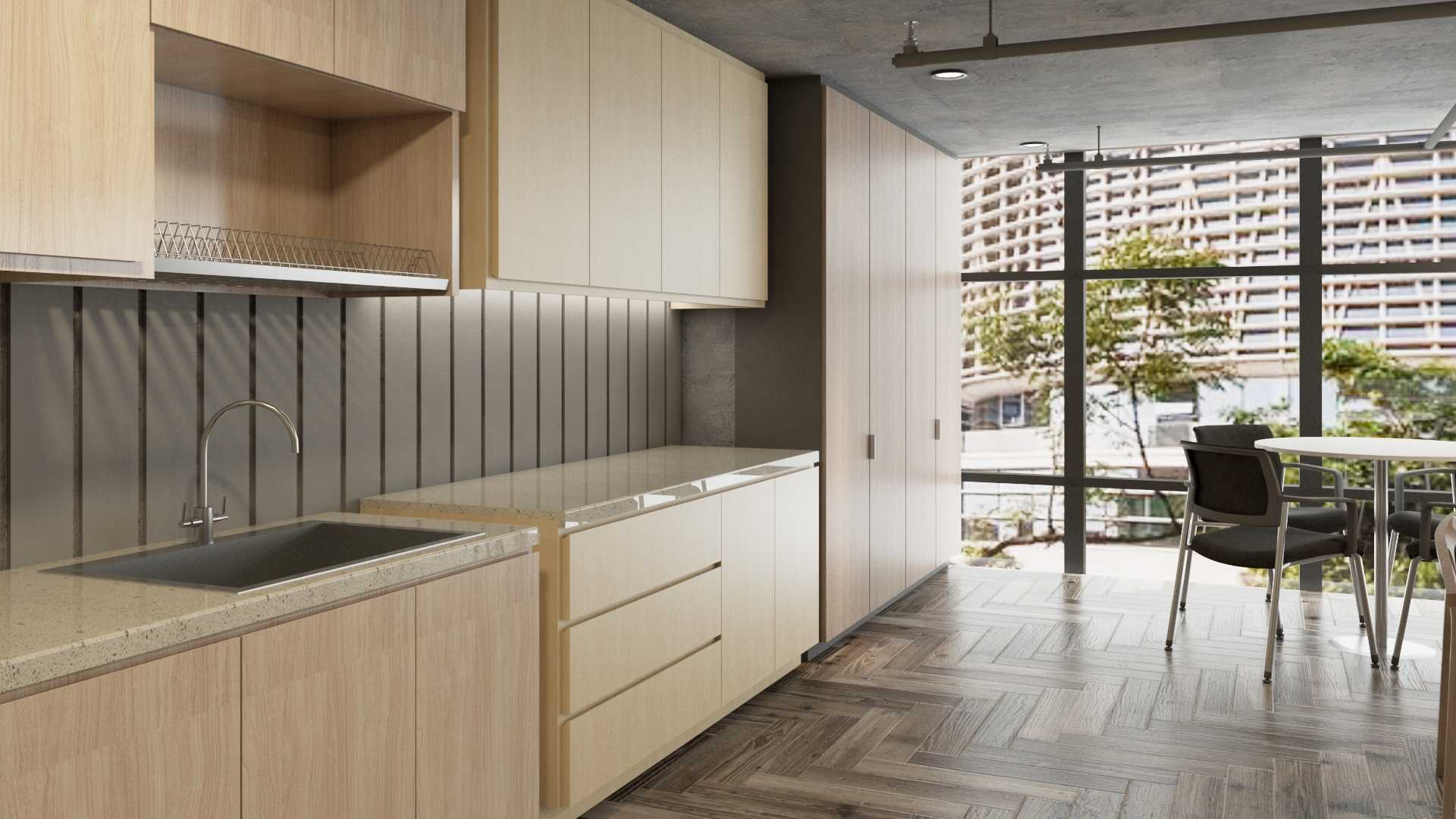 Renovation
Offix Pte Ltd
Your total office solution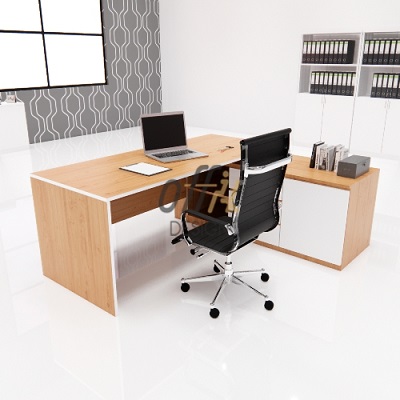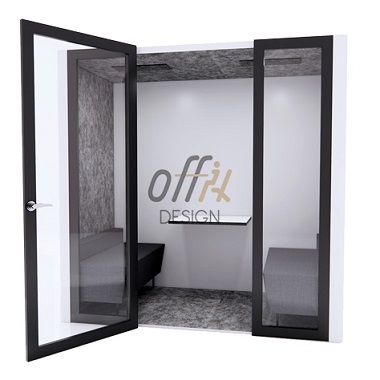 About Offix
Offix Pte Ltd is a Singapore based furniture provider company established in the year 2016. We provide a wide range of office furniture Singapore, office solutions, and seating. The Offix was founded with one goal: to provide the right products and interior design to redefine the work experience. We are well-recognized for our sales and after sales services. Our service ensures that our clients will surely come back!
By having an intimate understanding, we bridge many gaps between our customers and us. Our Offix team is aimed at delivering excellent customer experience. Besides, we deliver value for money products and services to achieve an unrivalled level of customer satisfaction.
As we know, the office is like a second home for every working individual. They spend more than one-third of their time in offices, so providing the best environment is the company's responsibility. Most of the offices perform their work in sitting position, so you have to ensure office furniture Singapore are designed in the best manner. It means that one person can sit comfortably for a long duration of time without having any health issues, which meets ergonomics standards.
Every Office Furniture designs speak more about your company's culture and vision. You need to consider some significant things, such as office space, total employees, and budget to plan your office interior design. Offix provides an extensive range of office furniture that comes in different shapes, sizes, or shades to meet all your ergonomics standards. Besides offering office furniture Singapore, Offix deal in office renovation, designing, and reinstatement services in Singapore. Call now to check the wide range of services offered by us!
Featured Office Furniture Product
SUBSCRIBE EMAIL
Get latest news & update from Offix
Friendly people, excellent after sales service, and we've referred many people to friends to them. You stand behind your design and we like the way you execute the job.

Offix is my favorite Renovation Company. The sales people is wonderful, their project manager is also very patient with my request, very friendly customer service! They also go out all to source for customized furniture for our office. My office is fully renovated by Offix and all our furniture is supplied by Offix.

All the furniture we've bought is still in great shape. Offix offers quality products at great prices and always friendly folks to serve us.

We have been engaging Offix Pte Ltd for a few of our office renovation. As a MNC, it is essential to engage a trustworthy and reliable company and Offix has excel in all those aspect. The most important thing is that Offix have never bill shock us all these years. They are a honest company that do not have any hidden cost, and that is crucial to us. It will be tough to explain to management if every project comes with a huge bomb at the end.

We were having a hard time deciding between Offix Pte Ltd and another company when we were planning our office renovation. Since then, we've never looked back. They provide excellent after sales service!

Very reliable company, thanks for helping with my office works